QForm, New advances in longitudinal rolling simulations(7.9)
New advances in longitudinal rolling simulations. Roll pass design advantages in rolling application. July 9, 2020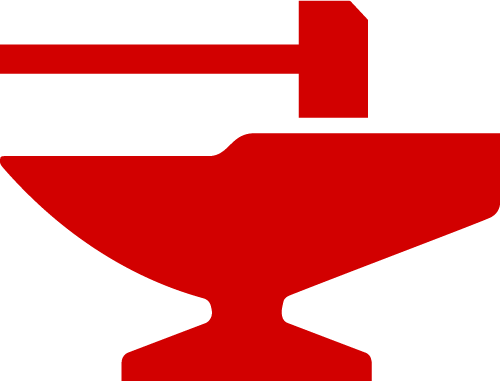 New advances in longitudinal rolling simulations. Roll pass design advantages in rolling application
July 9, 2020
1:00 to 2:30 pm (GMT) / 8:00 to 9:30 am (Central Time)
This webinar is intended for practicing engineers working in the field of longitudinal rolling process. Recent development of QForm software and its practical implementation for improving technical and economic efficiency of modern production will be presented.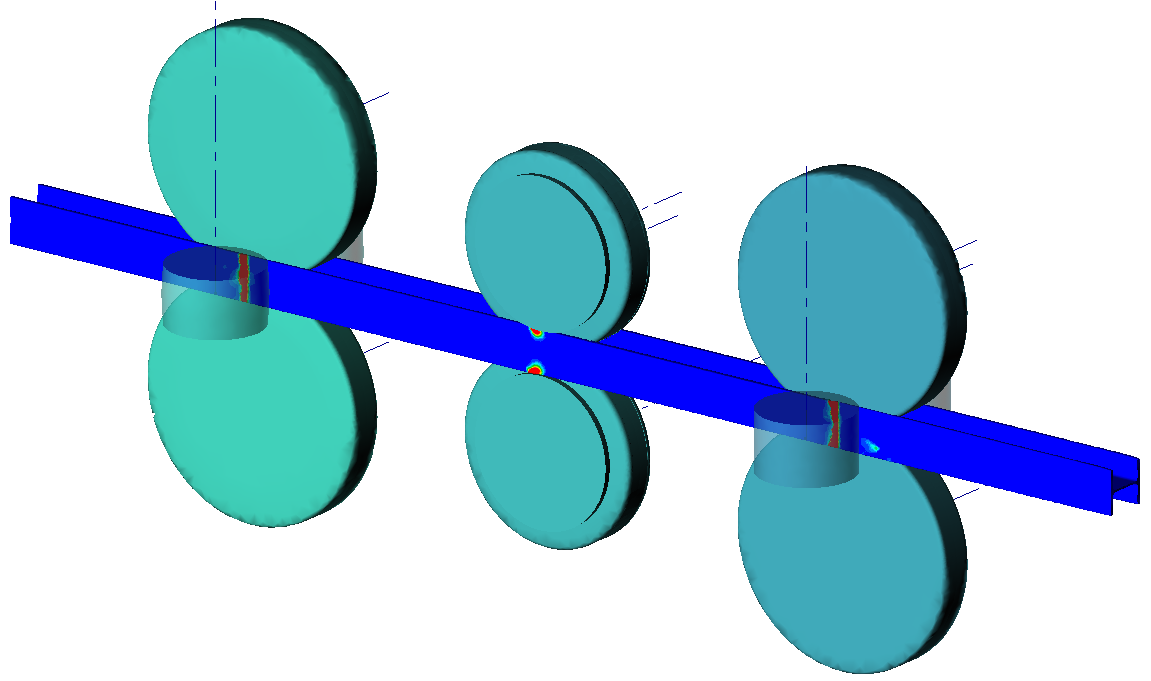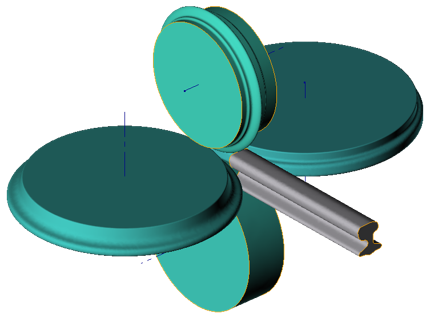 Agenda:
Presenter:
Danila Avramenko, technical support engineer, QForm Group
Topic: New advances in longitudinal rolling simulations. 
Invited speaker:
Lukasz Aniol, KOHE SP Technology Co. Ltd.
Topic: Roll pass design advantages in rolling application.
Event start: 1:00 pm (GMT) / 8:00 am (Central Time)
Duration: 1:30 hour
Participation fee: FREE